Talk Art and Climate change
Venue: Stapferhaus
Date: August 28, 2022, 16:00 p.m. – 16:00 p.m
Level: all
Language: English
Global processes such as resource scarcity, climate change and pandemics affect us all – as Corona, the Ukraine war and heat waves in 2022 alone forcefully demonstrate. And yet, assessing the influences and consequences for the individual seems more difficult and complex than ever.
How can artists, as seismographs of the present, record the problems of global processes? What does it take for cultural institutions to successfully communicate current findings? And what role does the media play in an age of news overload?
In a talk, four experts will discuss these important questions and give an insight into their work: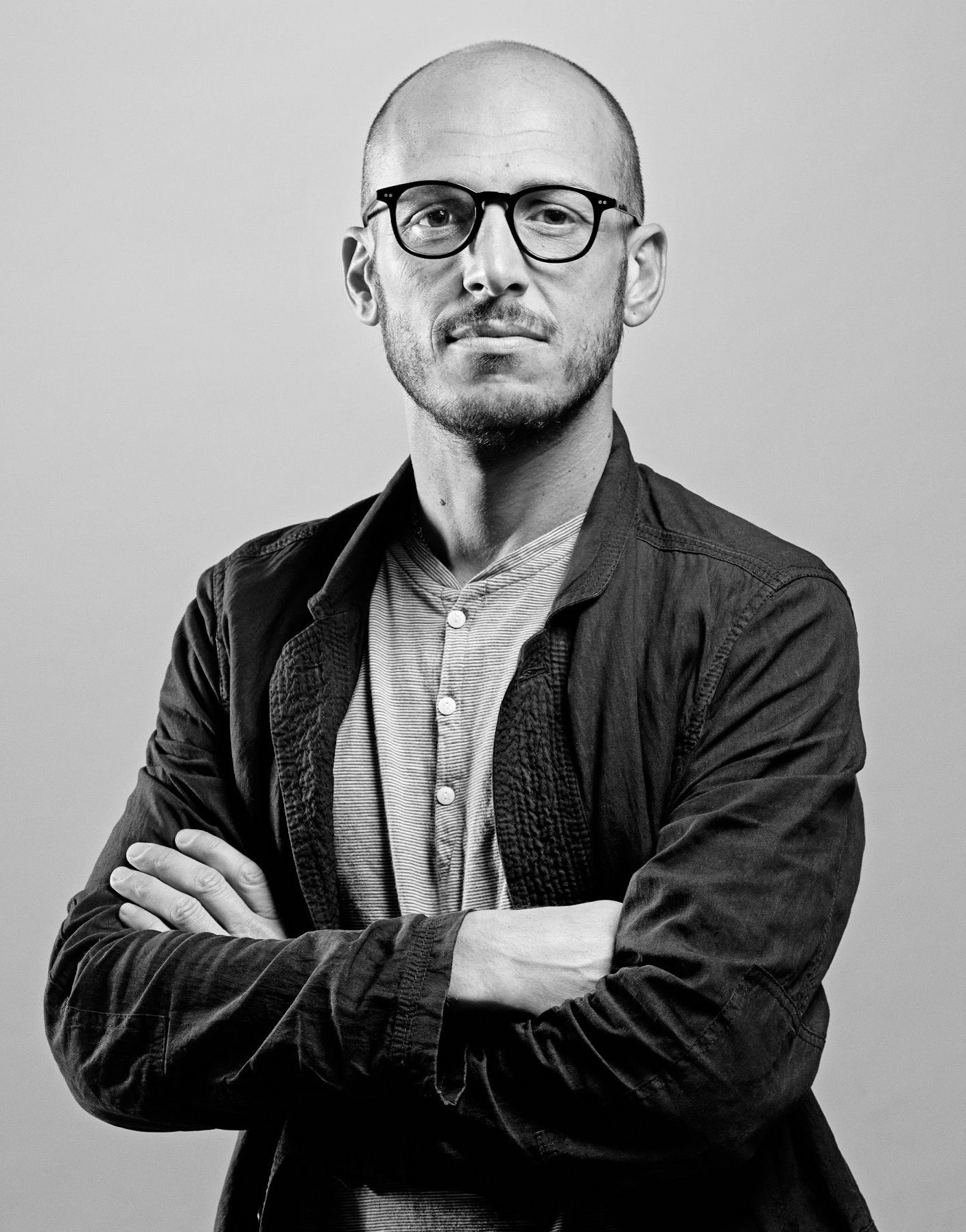 Davide Monteleone is a photographer, researcher, and National Geographic Fellow whose work spans imaging, visual journalism, writing, and other disciplines. His recurring themes include geopolitics, geography, identity, data and technology. His work has been presented in the form of exhibitions and installations in various galleries and museums all over the world. In his long-term project "Sinomocene" he photographically records the development of the so-called "New Silk Road" in a data-driven way. The work will be exhibited for the first time at the Fotofestival Lenzburg in the Stapferhaus.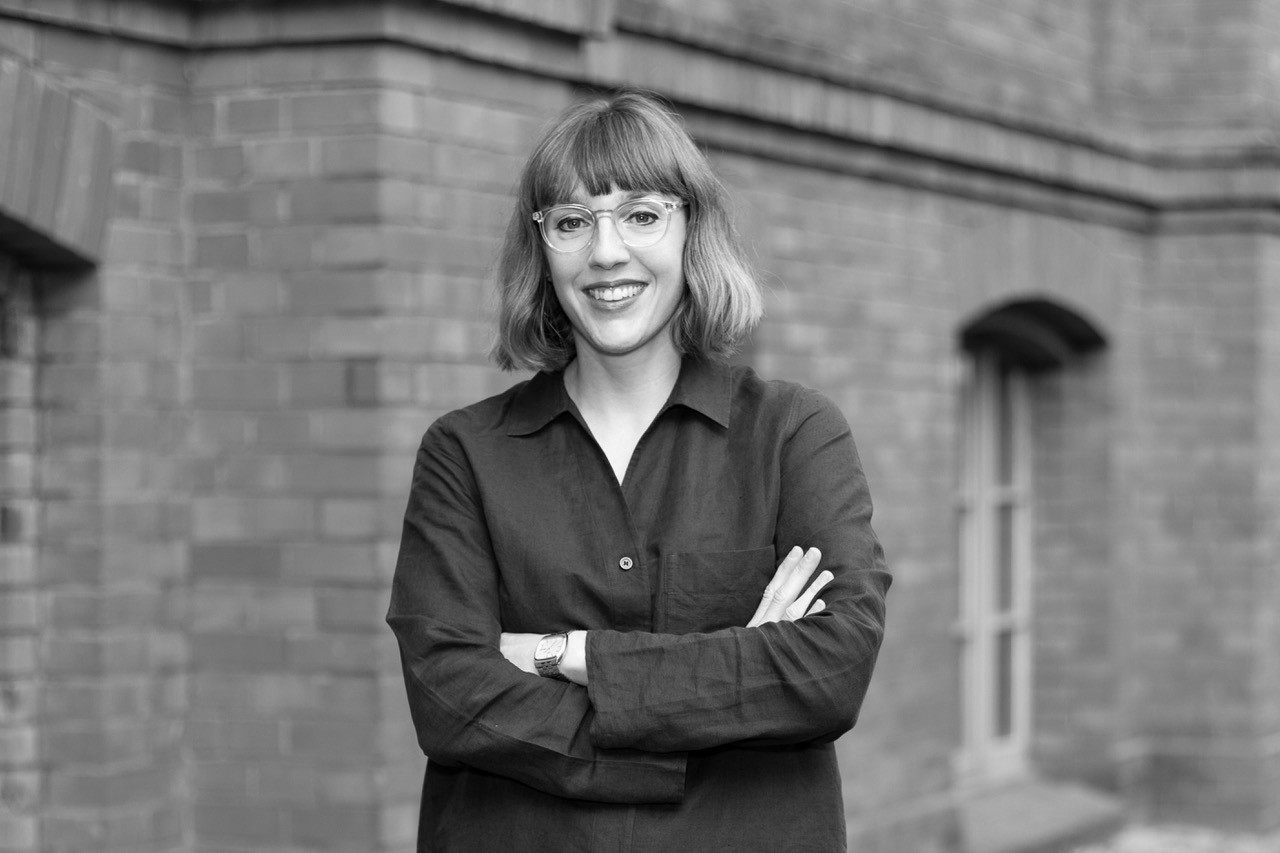 Bettina Korintenberg holds a doctorate in cultural studies and is the director of the ifa galleries. Her curatorial and academic practice focuses, among other things, on modernism against the background of current social and ecological transformations. Among others, she curated the exhibitions "Digital Imaginaries – Africas in Production" and "Critical Zones" at ZKM Karlsruhe.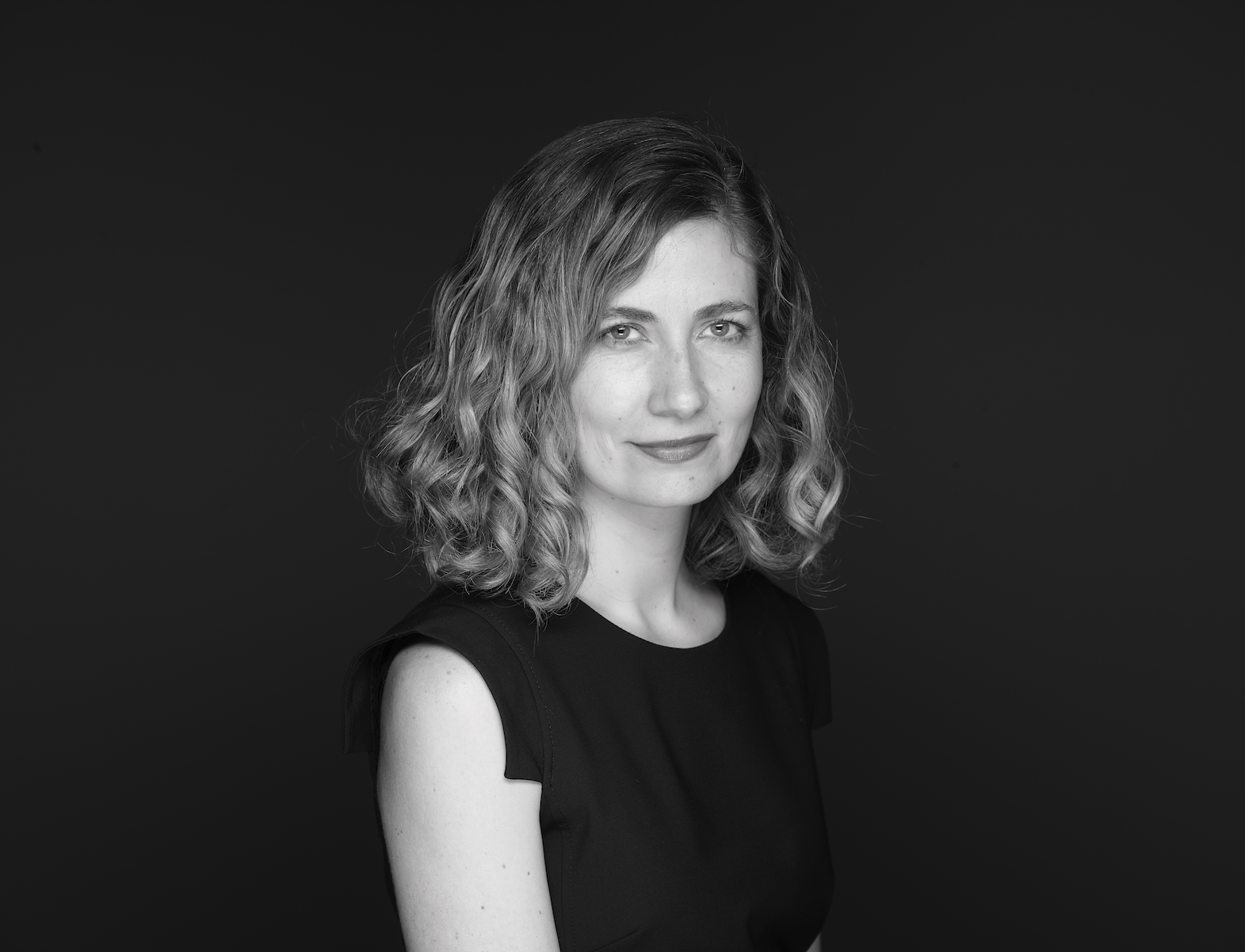 Whitney Johnson Latorre is Vice Director of Visuals and Immersive Experiences at National Geographic. She leads the visual and immersive staffs, overseeing photography, video, Instagram, and podcast teams. Shej oined National Geographic in 2015 as the magazine's deputy director of photography. From 2007 to 2015, Johnson was on the staff of The New Yorker, first as a picture editor and later as the director of photography. Her work has earned numerous awards from the American Society of Magazine Editors, the Societyof Publication Designers and the International Academy of Digital Arts and Sciences (the Webbys). In 2018, Pictures of the Year International honored the National Geographic photostaff with the Angus McDougall Overall Excellence in Editing Award and recognized Johnson with an Award of Excellence in the Magazine Visual Editor of the Year category.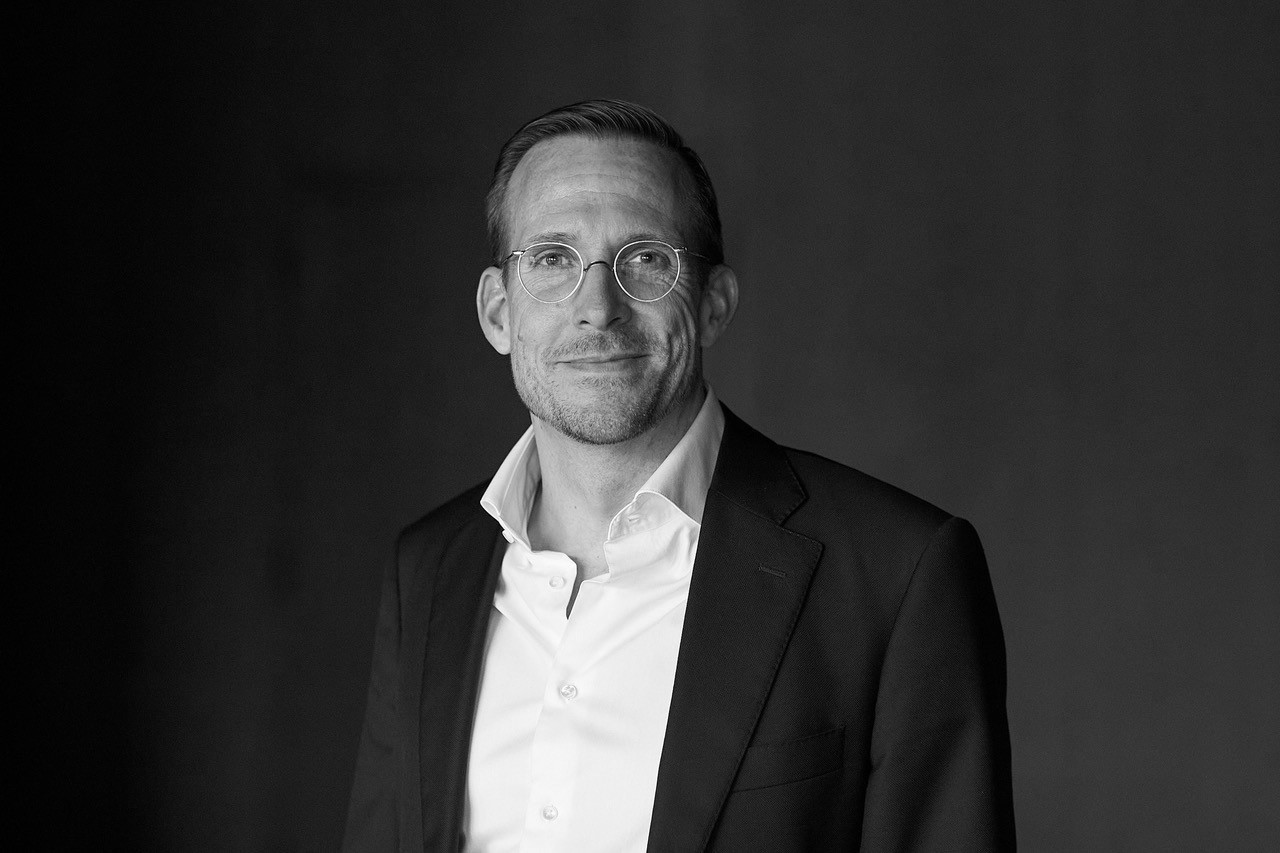 Michael Arnold is the commercial director of the Stapferhaus, whose next major exhibition is on the theme of nature and our relationship to it. It opens on 30 October 2022.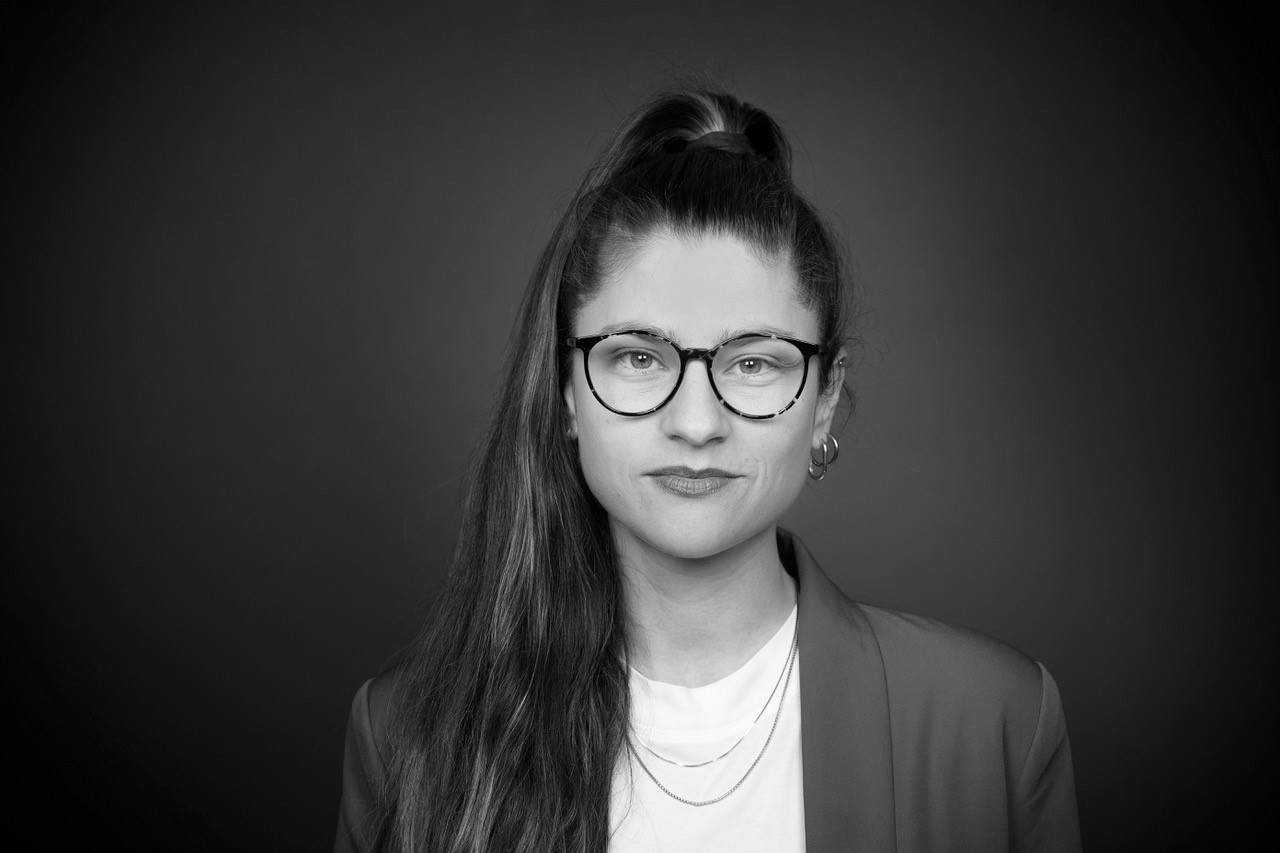 The talk will be moderated by Raphaela Roth, background reporter at the "NZZ am Sonntag".